View Cart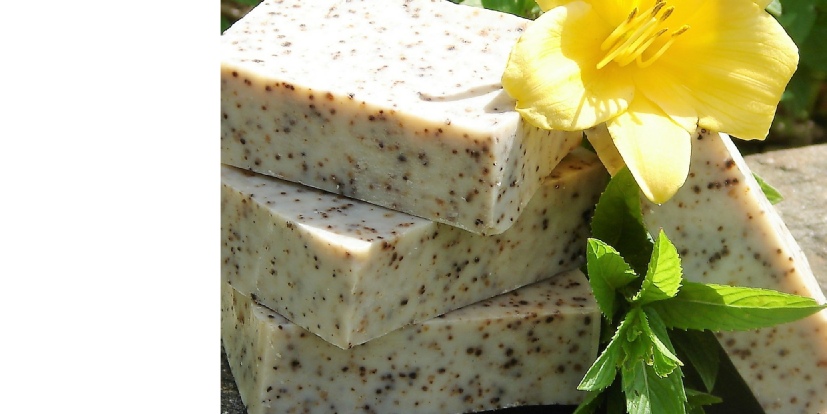 Castile soap, scented

invigorating Castile soap scented, poppy seeds or coffee grounds

cocoa butter, unscented except for the cocoa butter fragrance

invigorating cocoa butter, unscented

shea butter, scented

invigorating shea butter scented, poppy seeds or coffee grounds
The Kulina artisan vegan soaps are handmade using natural saponified* coconut, palm, olive, castor and avocado oils, shea butter, cocoa butter and essential oils.
The invigorating bars contain coffee grounds or poppy seeds in addition to essential oils.
Our vegan artisan soaps are not commercially produced - we make them in small batches to guarantee freshness. We don't use chemicals, colorants, synthetic fragrances nor animal fats.
We also don't test on animals. Ever. Instead, they are tested on my husband.
*Soap and glycerin are produced through saponification, the process of combining fat and alkali.
©2018 Kulina Folk Art / 413-436-7444 / Design Garine Arakelian